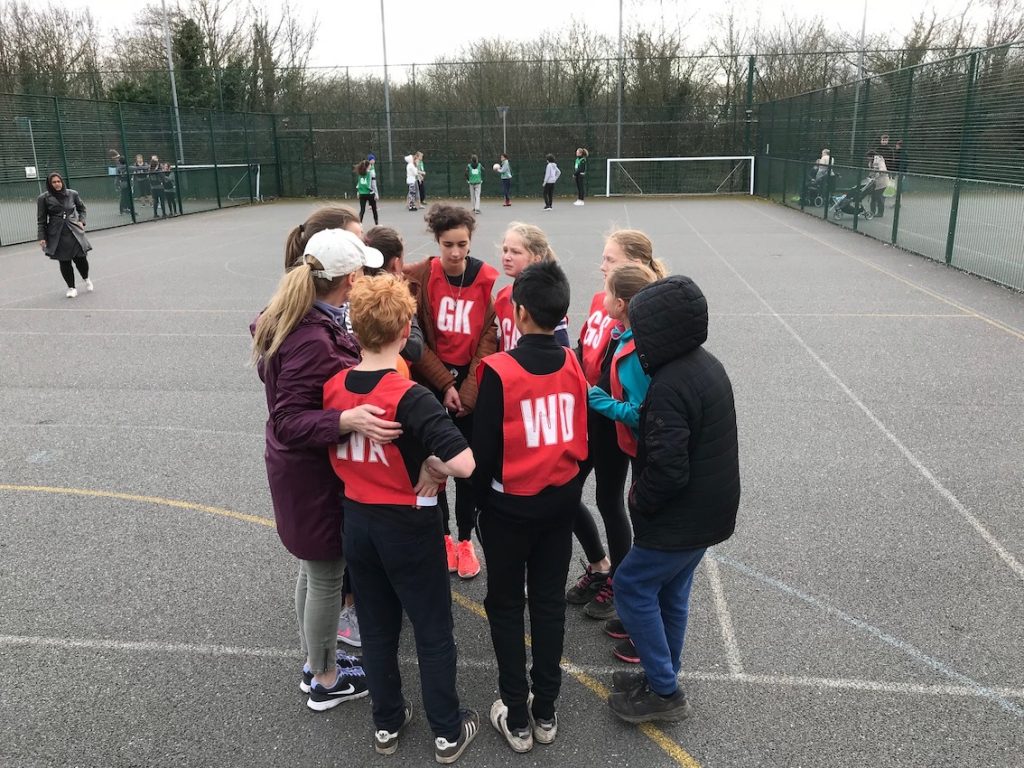 With 22 regular players from classes 5, 6, 7 and 8, Netball Club has had a wonderful year!
The children have fuelled the club with their enthusiasm right from the start and have all learned the game well. As far as I know, we are unique in that we play with girls and boys together across an age range spanning up to 4 years. It can be done.
And, we raised over £500.00 for our school.
Our first step into competing with another school was very exciting and successful. Two teams from St Michaels took part in a tournament against two teams from St Pauls Steiner School. It was a thrilling experience! We are grateful to St. Pauls for making this possible for us. Let's do it again!
The presence and of Meher and Sarah has made Netball Club much richer this year. Thank you to you both.
And finally, I would like to say a heartfelt thank you and goodbye to the Class 8 players who will be joining Upper School. They are the founder members of Netball Club. Without them, Netball Club wouldn't have begun.
Sporting joy and thanks
Lisa Harrison