THURSDAY 24TH SEPTEMBER
9.30am-12.30pm (booking required)
SATURDAY 14TH NOVEMBER
11am-2pm (no booking required)
THURSDAY 26TH NOVEMBER
9.30am-12.30pm (booking required)
To book a place at one of our Thursday Open days, go to our contact page and send us an email with your full name and the number of places you would like to book, or call us.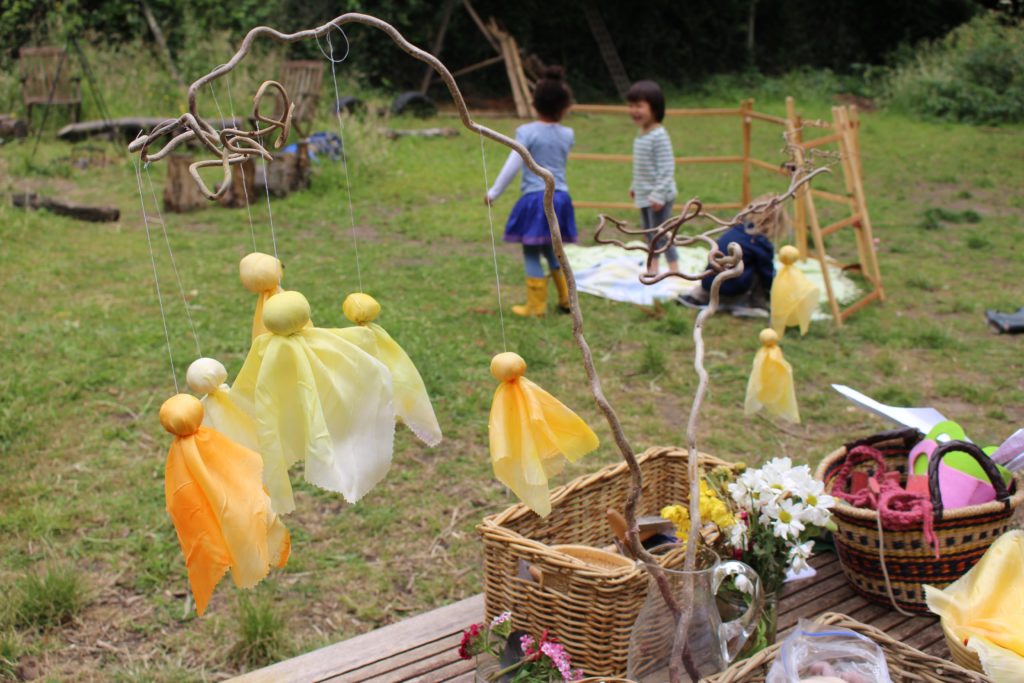 Welcome back to the new school year!
We hope all our families have had a wonderful and restful Summer and that all the pupils are ready for the work to come this term.
There has been a lot of work going on at the school over the Summer.  While the teachers have been preparing for the year ahead, the buildings have been painted and repaired and restored and cleaned and fixed, and much love and care has been given to the grounds as well.
We would like to welcome some new members of staff to the school.
In the Kindergarten, we welcome Rachel Ford Blanchard and Sarka Kubschova, who will be assisting Katie and Maria.
In the lower school we have a new Class 1 teacher and a new Class 2 teacher.  Taking Class 1 is Marta Pietryzk, and taking Class 2 we have Peter Brewin.
We also have a new subject lesson teacher, Federica Nardacci, who will be bringing music to classes across the school.
In the High School we welcome a new Science teacher, Sarah Houghton, who we are also welcoming to our administration department as our new Bursar.
Finally, we have Dan Blanchard joining us as our new Caretaker and Groundsman.
We look forward to all the hard work and wonderful things to come in the next twelve months.